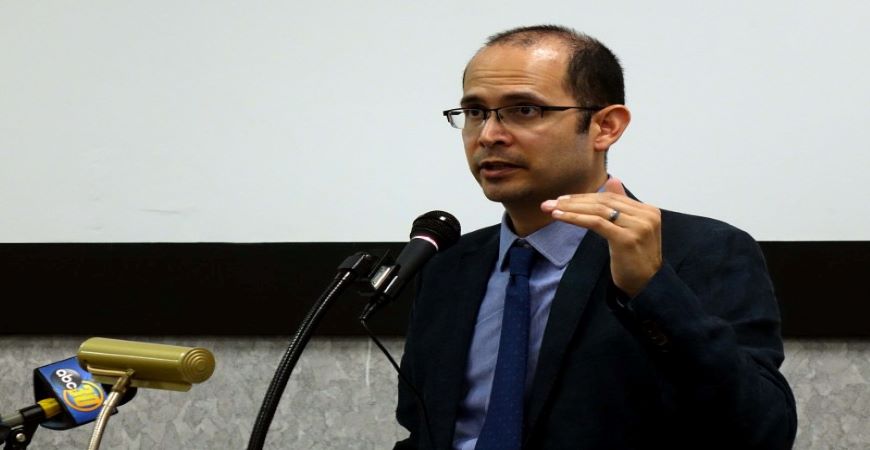 On Friday, March 15th, Tulare County elected officials and community leaders met to discuss the 2020 Census.
While the census may be more than a year away, this Census will face greater challenges than those in previous years—from untested questions to a shift to online forms.
According to Professor Dr. Edward Flores, the State of California faces additional challenges. California's rural regions, including Tulare County, are at a higher risk of an undercount because of their large immigrant population and prevalence of complex households.
Tulare County leaders demonstrated that—despite these challenges—there are many people in California working to make sure everyone, from kids to adults, citizens to undocumented immigrants-are counted in 2020.
See Professor Flores's research brief here.
See more media coverage of the event at the links below:
https://laopinion.com/2019/03/19/comunidades-rurales-en-california-lucha...
https://abc30.com/society/event-held-to-address-potential-2020-census-un...