ATTENTION PROSPECTIVE APPLICANTS:
We are admitting new students to our Ph.D. program for Fall 2022! Applications will be due on January 15, 2022.
Thank you for your interest in our program!
View the Sociology digital brochure
To apply, visit the UC Merced Graduate Division website.
(*Indicate on your application that you are applying to the Sociology Ph.D. Program)
If you are interested in graduate studies, please contact Associate Professor Irenee Beattie, graduate chair of Sociology.
UC Merced's Sociology Ph.D program offers advanced graduate training in several sub-areas of the discipline to prepare students for research-oriented careers as professors and researchers at colleges and univerities, as well as non-academic jobs, such as in non-profit, advocacy, or governmental organizations. 
Our curriculum provides students with a rigorous education that includes extensive training and experience in social theory, multiple research methods and advanced statistics, as well as several substantive sub-areas in sociology.
Faculty mentors work closely with students to design their study plan and advise their independent research projects for the MA thesis and dissertation. Students choose among graduate concentrations in the following core departmental areas:
Race and Ethnicity

Gender and Sexuality

Health/ Environmental Sociology

Political Sociology

Social Movements

Education

Immigration
In addition to these core areas, our faculty also have expertise on environmental sociology, intersectionality, organizations, economic sociology, and law/criminology.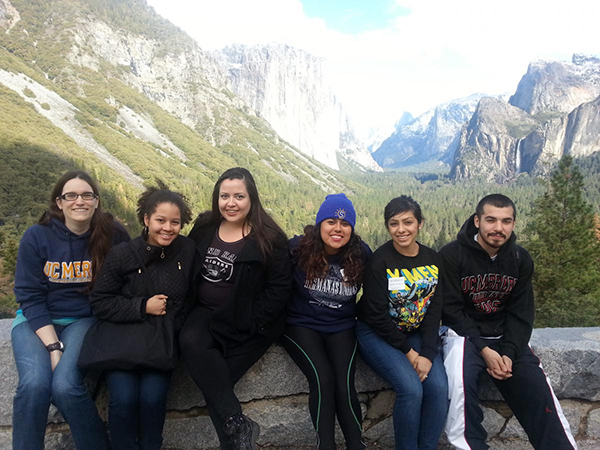 Updated 2021