UC Merced's Sociology Ph.D. program offers advanced graduate training. For the 2019-20 academic year, we will consider applications for the Ph.D. degree in Sociology.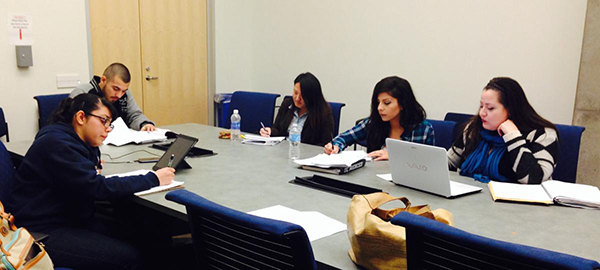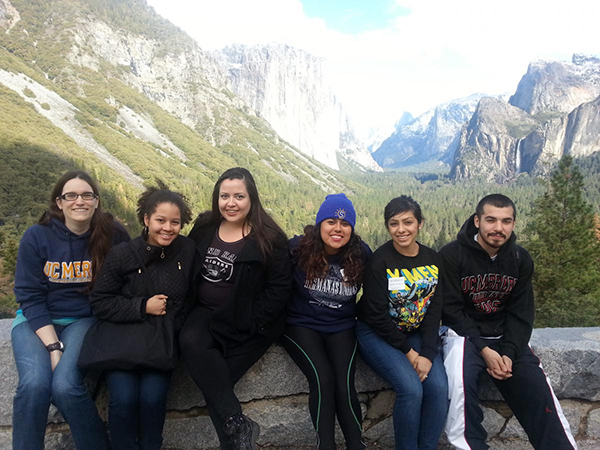 Our curriculum provides students a rigorous education. Students receive extensive training and experience in social theory, multiple research methods and advanced statistics. Students choose among graduate concentrations in the following areas:
Social Inequality (Gender, Race/Ethnicity, Social Class, Sexuality)
Political Sociology and Social Movements
Education
Immigration
View the Sociology digital brochure
To apply, visit the UC Merced Graduate Division website.
(*Indicate on your application that you are applying to the Sociology Ph.D. Program)
If you are interested in graduate studies, please contact Associate Professor Irenee Beattie, graduate chair of Sociology.