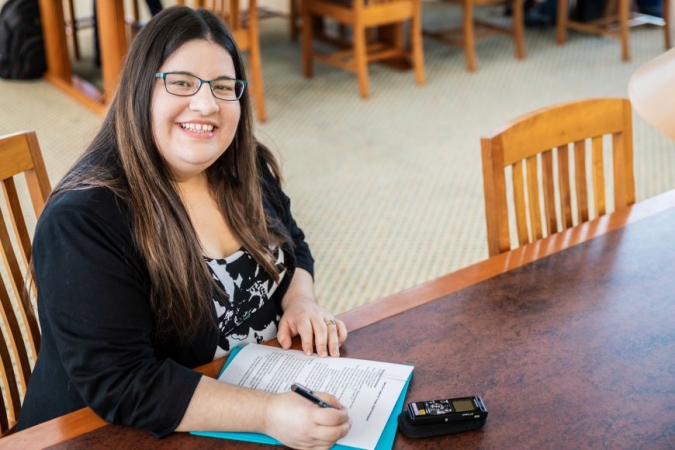 This National Science Foundaton program provides pedagogical training and career mentoring to prepare historically underrepresented doctoral students in their pursuit of teaching and research-focused faculty careers at colleges and universities. Maria is receiving fellowships for this summer and two semesters.
"I'm so honored to receive this award because the program will provide valuable knowledge, tools, and experiences for my career in teaching and research" says Dueñas.
Please join us in congratulating Maria on this exciting next step in her journey.